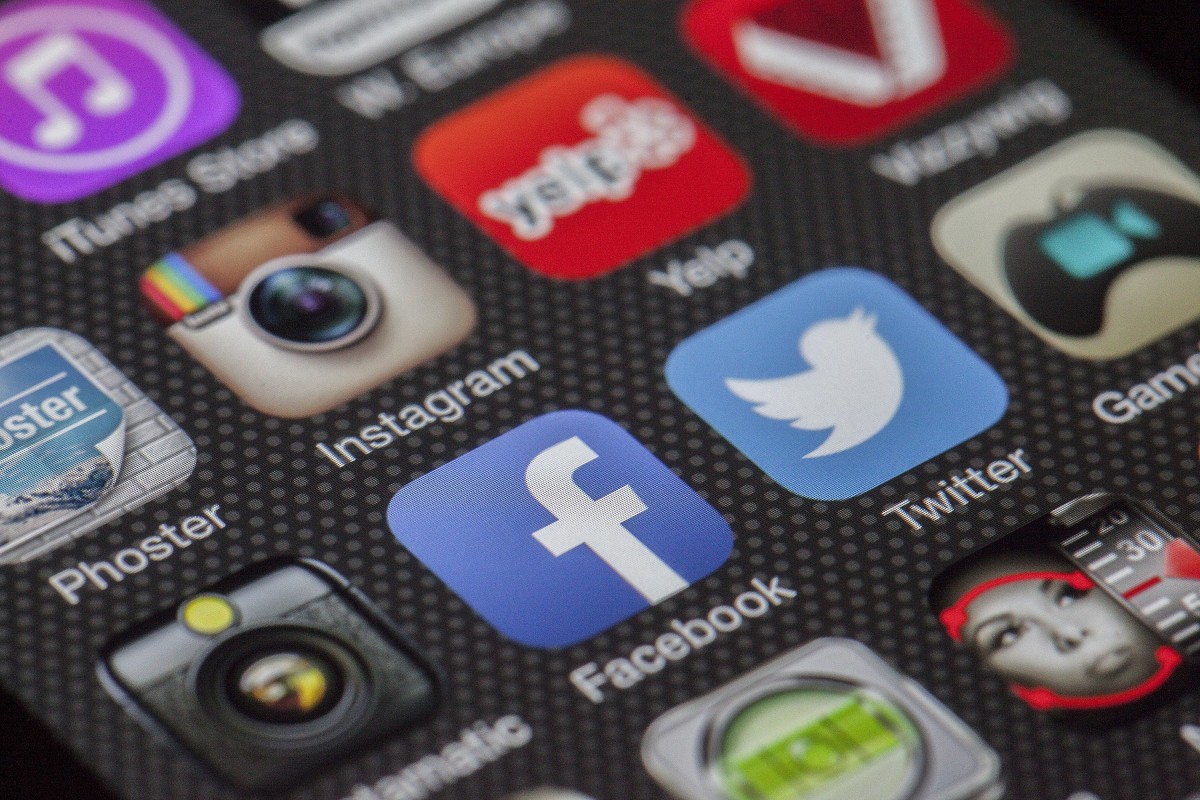 SOCIAL MEDIA
We've got you covered whether you're in need of social media management, marketing or both! We will expertly create profile and cover images that fit the spaces perfectly and highlight your brand well. We always stay up to date with the constant format changes and also monitor social media trends in general to ensure that we're sharing the highest quality content.
We highly recommend advertising through social media because the ideal audience can be reached very easily and efficiently. We've successfully ran several types of ad campaigns including lead generation, sales funnels and general brand awareness. These typically end up paying for themselves with the new business that's created.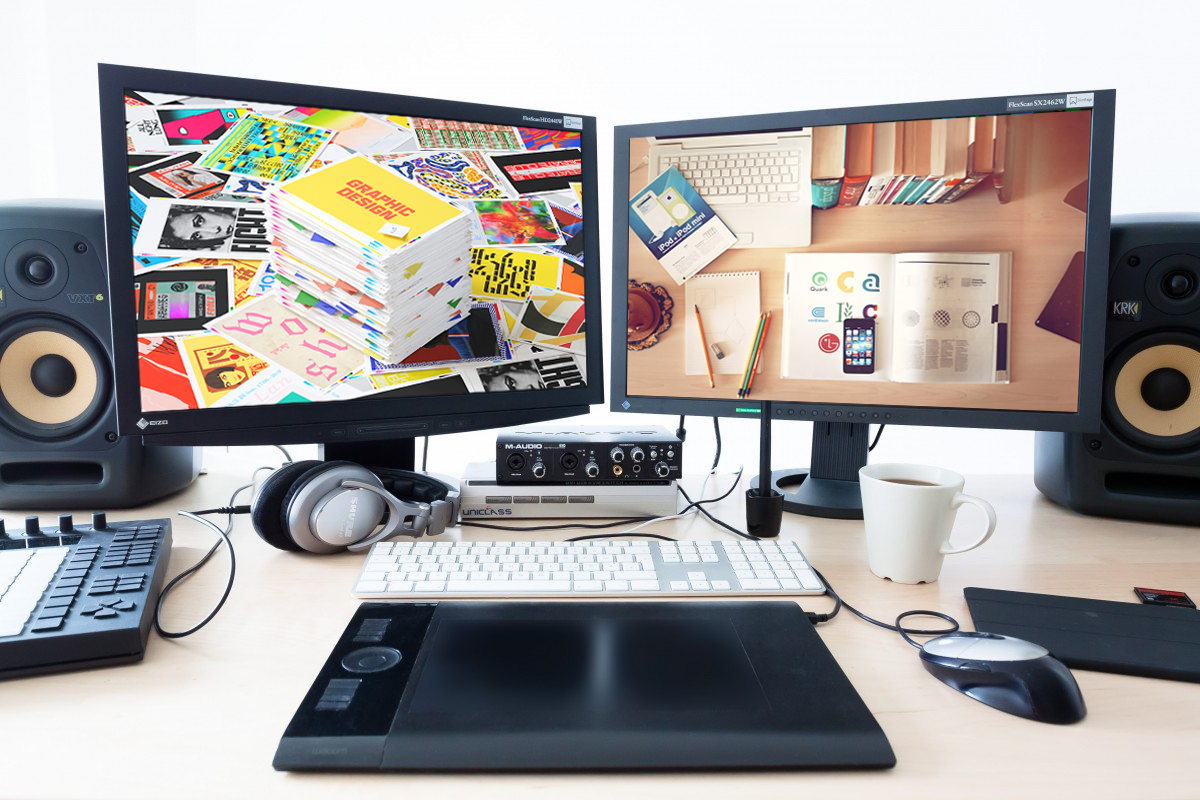 GRAPHIC DESIGN
We quickly and affordably create eye-catching images that improve our clients online presence significantly. No job is too big or too small – logos, custom web graphics, vinyl banners, glossy flyers, print ads, signs and anything else you may need. We offer hourly rates and our turnaround time is very fast.
We think you'll agree that the quality of your business should definitely be complimented by the strength of your branding. It doesn't make sense to offer a great product or service to the community and not have the professional imagery to match.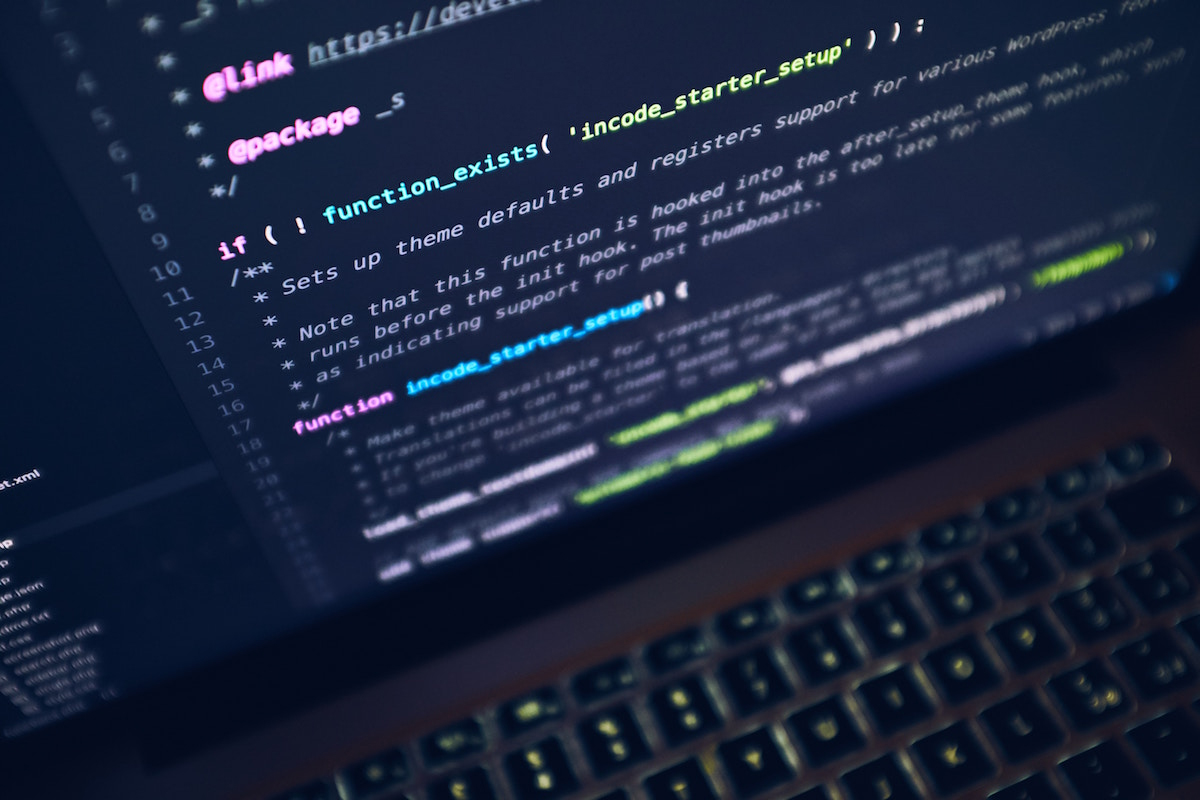 WEB DEVELOPMENT
We develop and maintain professional websites using a team of programmers, designers and copywriters. Our focus is on mobile web design because over 70% of all internet traffic now takes place on cell phones. We can even build a mobile website in your existing website's image. Users will be automatically redirected to your quick-loading and easily navigated mobile site.
We offer affordable hosting solutions that cost much less than GoDaddy, Squarespace, etc. These include unlimited premium email accounts, unlimited FTP accounts, SSL certificates and more. We also provide e-commerce development if your company wishes to sell goods online.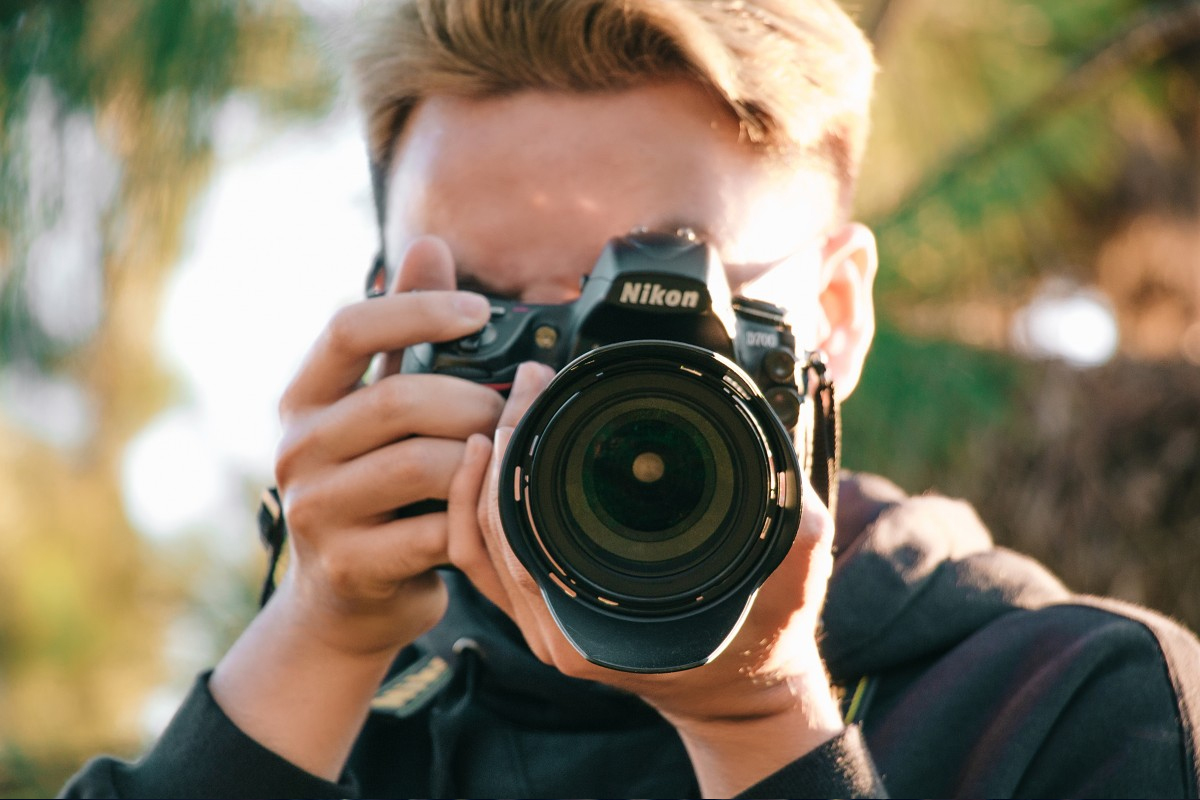 PHOTOGRAPHY
Digital SLR photography is one of the main keys to creating awesome social media ads and websites. Cell phones have pretty decent cameras nowadays but nothing beats the quality of professionally shot pictures. We offer 1 hour photo shoots as part of our introductory packages…that's usually sufficient for six months to a year's worth of web activity.
We identify and capture the most important aspects of our clients' businesses for the shot list. These include product / food shots, staff pictures, building photos and whatever else needs to be highlighted on the social media campaigns and various website sections.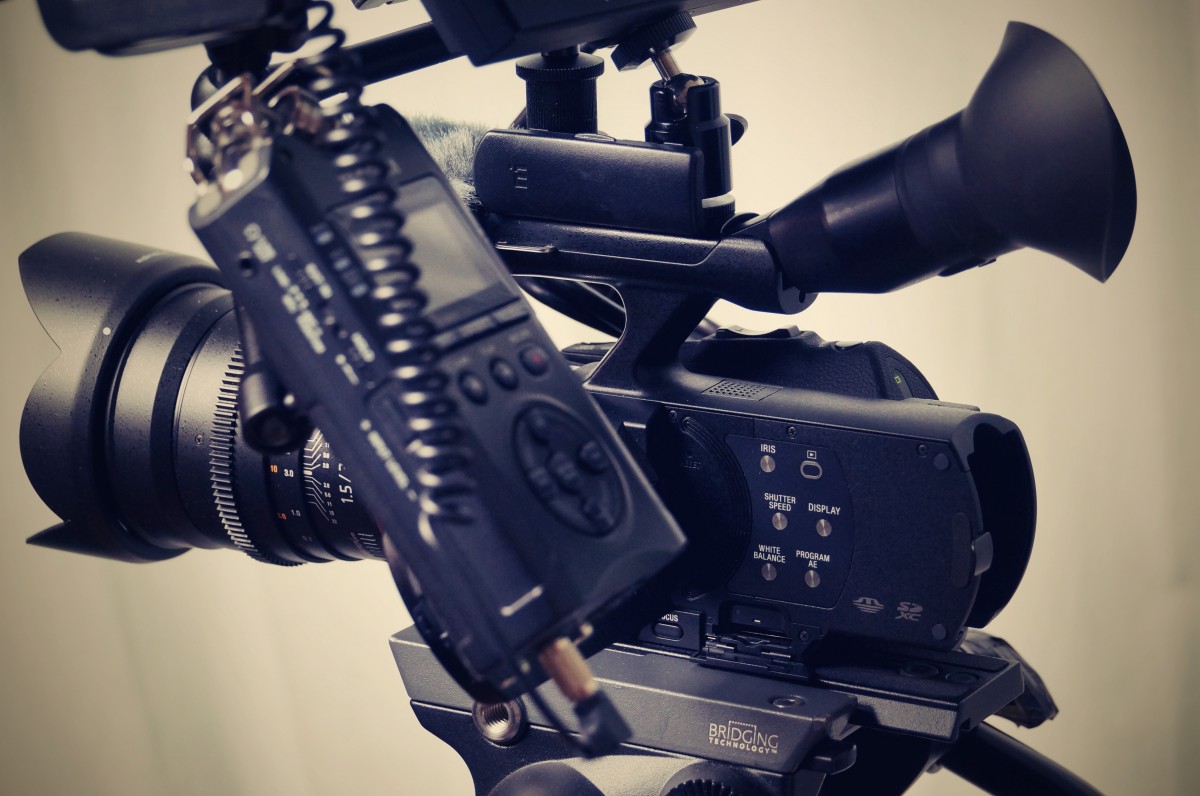 VIDEO PRODUCTION
We can create video content to suit your business' needs whether it's a full-length commercial or a quick cell-phone video. Videos are far more engaging than still images and it's predicted that by 2020, 75% of the world's mobile data traffic will be videos. We're able to work with any budget by aligning with several different camera operators and editors that meet different requirements.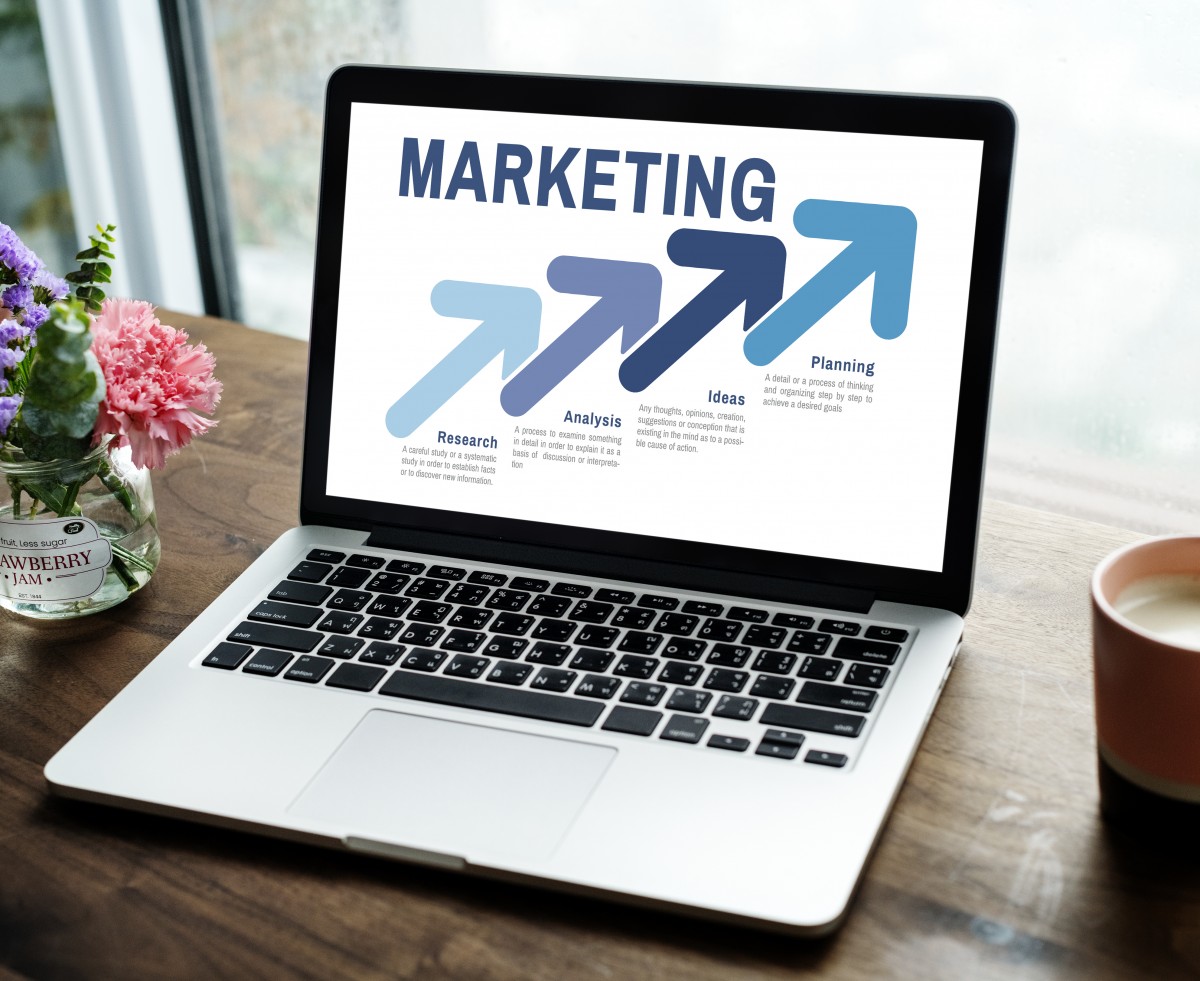 DIGITAL MARKETING
In addition to social media marketing we also provide advertising options through platforms such as Google AdWords, ClickFunnels, Yelp, MailChimp and more. It's generally a good idea to diversify your marketing approach to find what combinations work best. We're able to achieve some incredible results at a fraction of the cost of traditional advertising (print, television, etc). It's also far easier to track and measure the results of each ad too.
We'll also optimize your Google Business listing which improves your company's search rankings and makes it easier for customers to learn more about you. Additionally, we can respond to all mediocre / negative reviews on the various outlets so that potential customers know that someone is addressing any problems or issues.